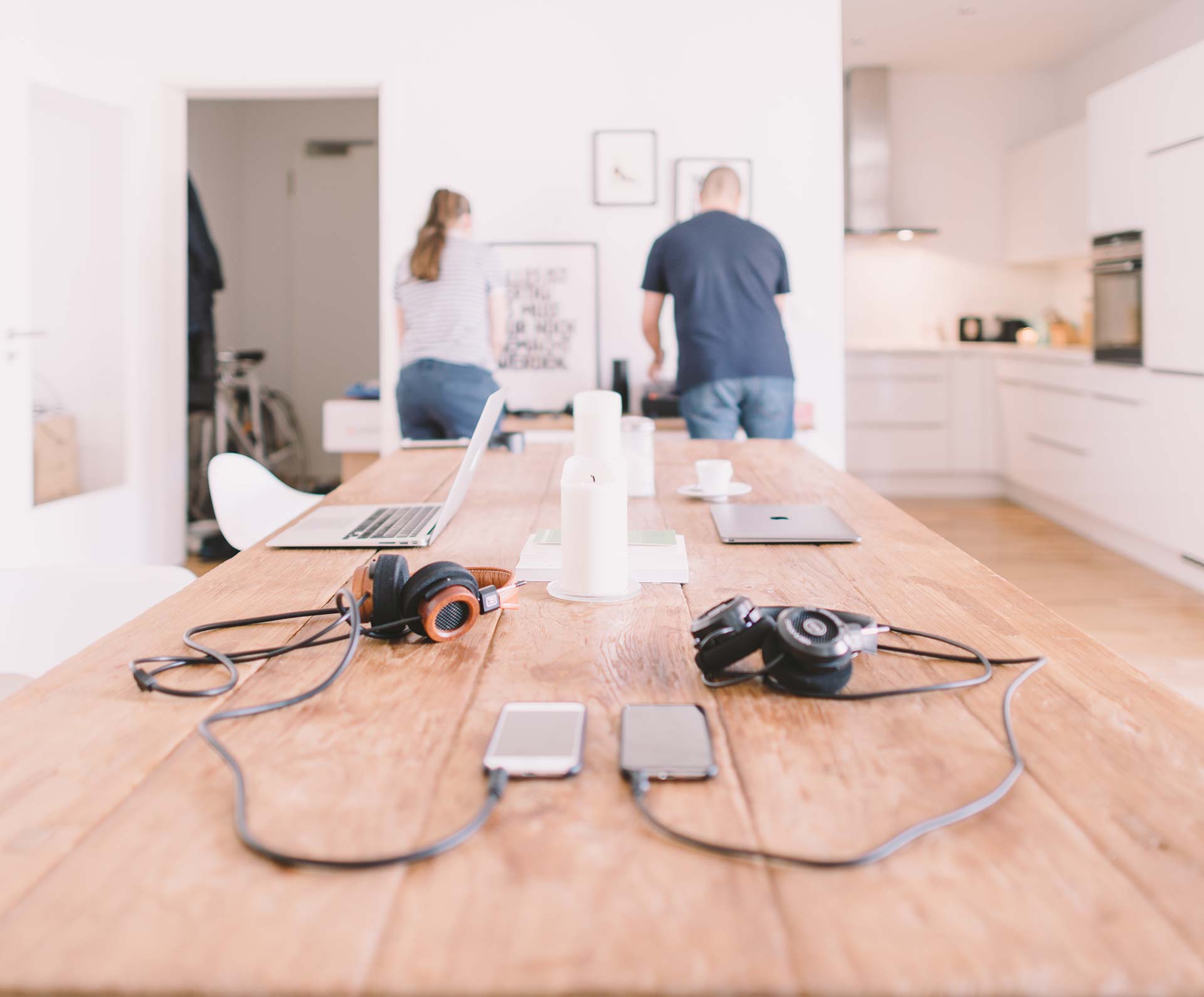 Our Story
Under Construction
Meet the Team
Write something about the people who make your business go or your philosophy behind customer service.
Why? Because people want to know who they're doing business with. It's a human thing.
Owner
VP
CFO
Next Steps...
For a free estimate or quote, or if you just have a question, contact us.