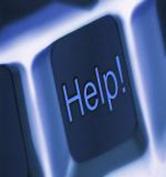 PC Services
Need your PC or Laptop repaired or upgraded?

Afraid to take it to the  large computer store where they might just lose all of your data?

B Squared Technologies will treat you right and ensure that your data is safeguarded before we do any work on your PC.

Laptops are essentially PCs, only much more compact. The components are smaller and subject to much more jostling and heat issues, not to mention the usual software and operating system problems.

Here is what we can do for you:

·  EQUIPMENT UPGRADES

·  HARDWARE REPAIRS

·  OPERATING SYSTEM TROUBLESHOOT/INSTALL

·  SOFTWARE INSTALL/UNINSTALL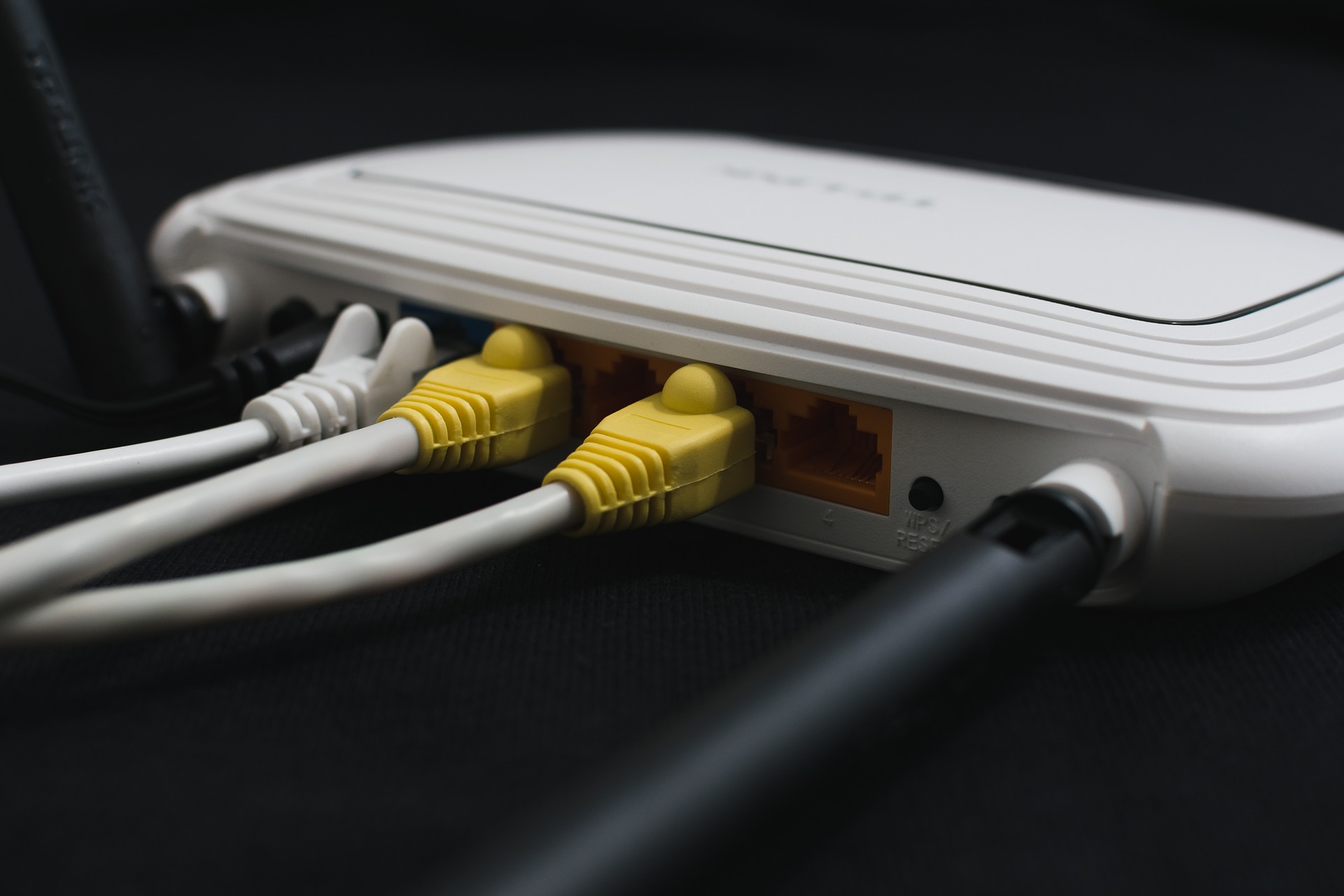 Networking Services
Whether you need to connect the kid's computer to your internet service at home or several employee PCs and laptops to the business network, B Squared technologies has the experience to make it happen.

We have the capabilities to install, upgrade, or troubleshoot:
· Wired or Wireless Networks
· Wired or Wireless Routers
· Wireless Access Points (WAPs)
· Switches
· Servers
· Cable Installations

Malware Removal
MALWARE is a general term which includes viruses, trojans, adware, spyware, etc.

These days, if you detect any one of these, you probably have one or more of the others.

No single antivirus or antispyware product can detect and remove 100% of what's out there.

If you suspect that you may be infected with malware, or you just can't use your computer because of all the pop-ups and it is too s-l-o-w, call us, we will thoroughly remove all of the malware that is infesting your PC or laptop.
Next Steps...
For a free estimate or quote, or if you just have a question, contact us.